Clover is a point-of-sale (POS) software and hardware system that allows small to mid-sized retail, restaurant, and service-based businesses to take in-person payments. Clover POS software is simple, customizable, and easy to set up. Clearly Payments now offers Clover in Canada and USA. 
Clover is a complete point-of-sale system to take payments, track sales, manage employees, and run your business. It was built for table service and quick-serve restaurants, retail stores, and service businesses. There are three main solutions in Clover that can work together to seamlessly fit your business. 
Clover Station Duo is a powerful point-of-sale (POS) for retail or restaurants. It makes it easy to accept any payment type, offer rewards, capture data, manage inventory, and run operations. It includes a large touchscreen that faces your staff, a receipt printer, and a small screen for your customers.
Clover Mini is a full point-of-sale system in small package. It can fit into a small counter space for payments. It can also run inventory to payroll systems. It is a single touchscreen for staff and customers. It can also be put on a swivel stand.
Clover Flex is a hand-held mobile payment terminal. It can be used in the store, restaurant, or for your mobile service business. It has everything your business needs in one simple device to accept any type of payment. 
Clover is a User Friendly Point-of-Sale
The Clover POS is an extremely intuitive system and it is simple to set up and use. The Clover hardware is ready out of the box and the software is similar to how a smartphone works.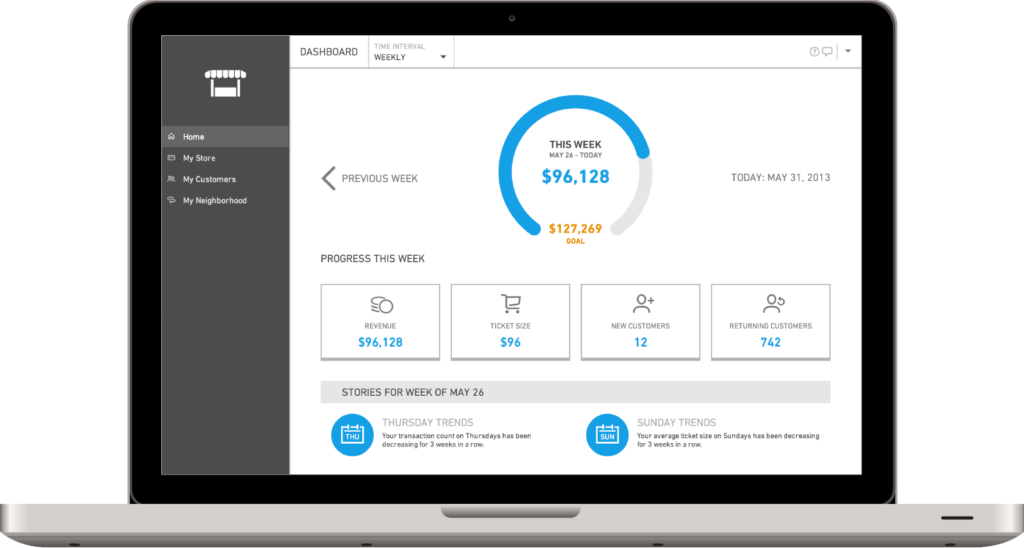 If you can use the app store on your iPhone or Samsung device, you'll be able to set up the Clover device. There are many features for different types of businesses, so you'll need to familiarize yourself with the features that your business needs and disregard the rest. For example, you can set up your dining tables and layout if you have a full service restaurant. Retail and quick-serve restaurants don't need that. Additionally, you can manage and update your inventory with Clover. This is very helpful for retail businesses, but not typically needed for restaurants.
The reporting systems and dashboards are some of the best in the industry that allow you to keep up with your business numbers in real-time.
Clover Integrations and Add-Ons
The Clover App Marketplace has over 500 apps that can be used for your business. This is one of the highlights of the Clover POS system. Quickbooks is one of the apps that integrate with Clover to make accounting seamless for your business. This is just one example, however there are hundreds more: Gusto for payroll, Time Clock for scheduling, RewardUp for loyalty, and many more.
Many apps in the App Marketplace are free, at least for basic features, while other apps have a monthly subscription fee..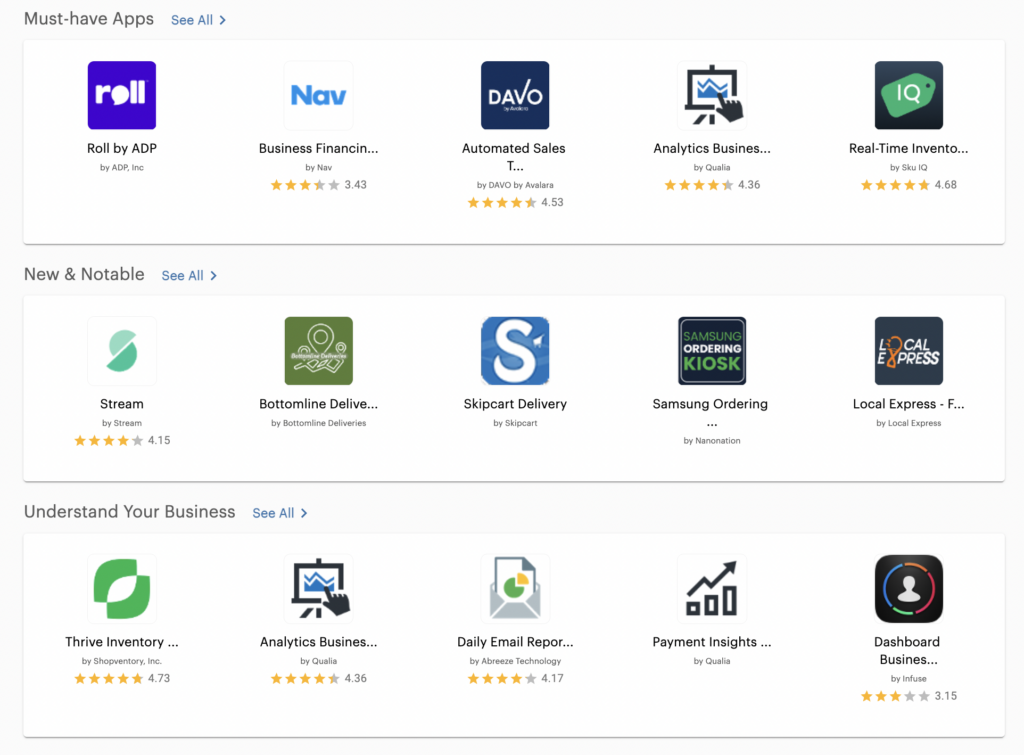 The Low Cost Option for Clover
Getting good rates from a credit card processor is tough but not impossible. It can also be complicated to understand your rates. Credit card processing has some of the most complex pricing of any industry. We're trying to remove that complexity or at least make it so you don't need to care about it. The Clearly Payments mission is to provide the lowest payment processing cost in the market. We can help you reduce your rates with the Clover POS.
Start credit card processing today with Clearly Payments!
Our customers tell us we're the best payment processor they have worked with. We get it. We work hard at being one of the good ones.