Virtual terminal for payment processing
Turn any internet browser into a payment terminal. Anywhere, anytime.
Transactions, authorizations, or refunds
The virtual terminal is one of the easiest ways to accept credit cards either in-person or on the phone. With a few clicks, you are taking payments securely. No extra hardware needed. You just need a computer, laptop, or tablet. There is an optional USB computer swiper so you don't need to manually enter card numbers when customers are with you.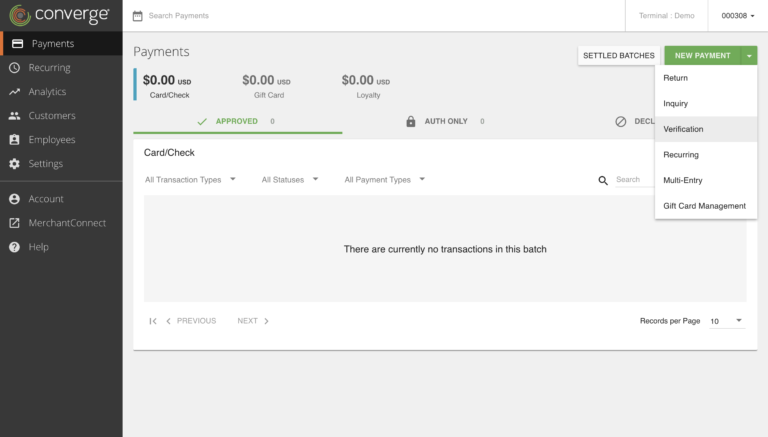 Track customers, taxes & transaction data
The virtual terminal lets you enter the data you need for the transaction. This means you can input taxes, customer names and addresses, invoice numbers, or custom fields for your tracking and reconciliation. It's easy to securely store customer profiles and credit cards for repeat customers. Fully PCI DSS compliant are ready to grow your business.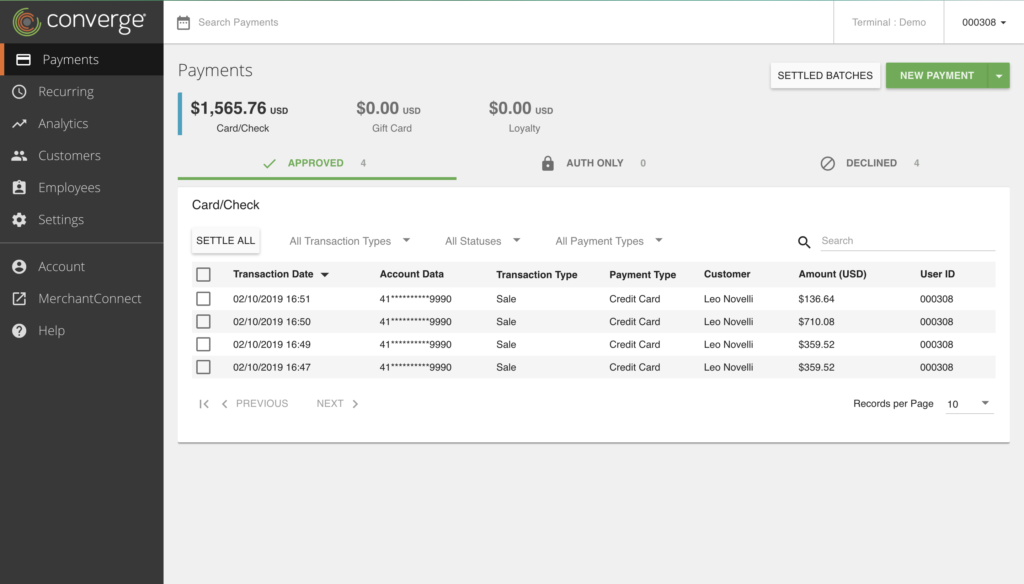 Real time reporting and analytics
Stay on top of your business with real-time analytics on your transactions and customer history. You'll know how many new and repeat customers, average transaction sizes, most popular credit card types, and trends of your business.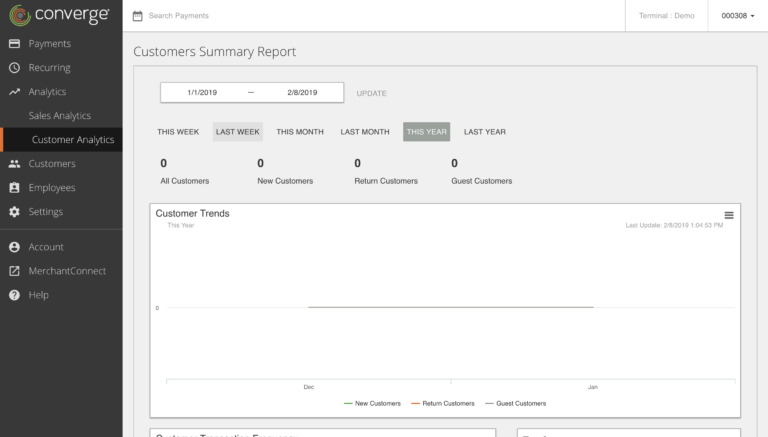 Get your funding on the same day or next day
Your virtual terminal funds are deposited directly into your bank on the same day or next day, depending on the time of the transaction. You can accept credit cards from anywhere in the world including Visa, MasterCard, AMEX, China UnionPay, JCB, Diners, and Discover. You can accept in over 30 currencies.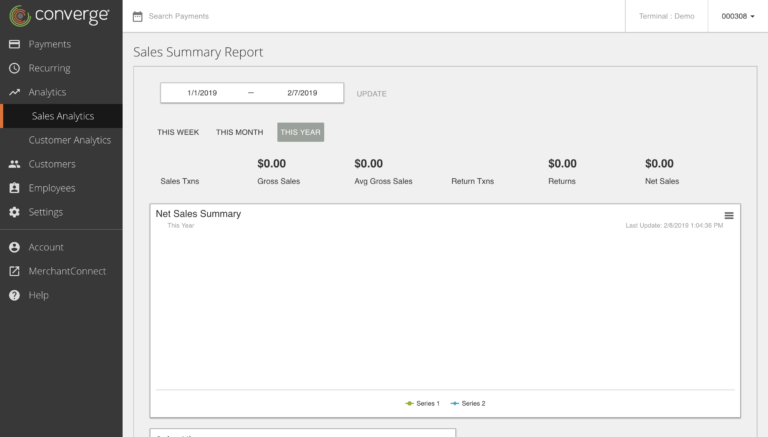 Stop paying 2.9% or more. Join our mission to reduce credit card processing fees.
Clearly Payments offers a one-stop-shop for a merchant account and credit card processing. We'll get you up and running in less than 24 hours.