Cannabis Payment Processing and Merchant Services
Complete credit card processing for cannabis producers, dispensaries, CBD merchants, and nutraceutical merchants in Canada.
Built for Regulated Cannabis Merchants
Cannabis credit card processing for any type of payments
We offer full set of cannabis payment processing methods including online payments, invoicing, payment terminals, mobile payments, phone and IVR payments, integrations, and more. All connected in one payment platform with deep data management and analytics.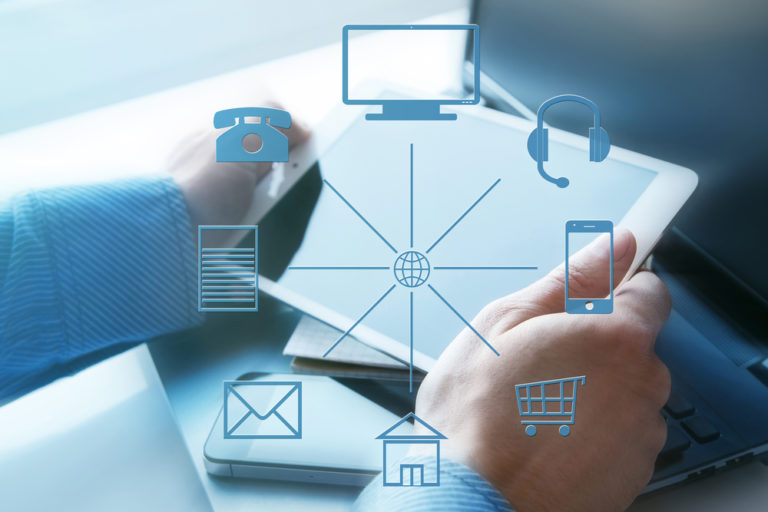 A full selection of ways to accept payments
Cannabis merchants can accept cards from anywhere in the world and funds are deposited into your bank account within 24 hours.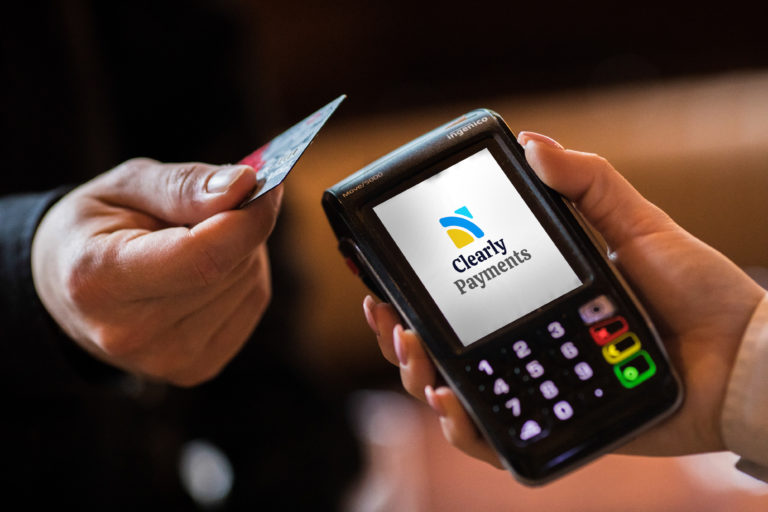 Tap-and-go payments for credit cards and mobile devices are fully supported.
Clearly Payments is continually evolving its products and payment technology portfolio for the cannabis industry. Contactless payments, Apple Pay, Samsung Pay, NFC payments, and new customer experiences are some of the areas we are innovating.
24/7 mission critical support service and terminal exchanges
World class security, fraud detection, and PCI management for cannabis
We ensure your payment data is secure. Our payments security solutions defend sensitive credit card data with three layers: EMV, encryption, and tokenization. We authenticate cardholder identity and make data useless to fraudsters. We reduce your time spent on Payment Card Industry Data Security Standard (PCI DSS) compliance.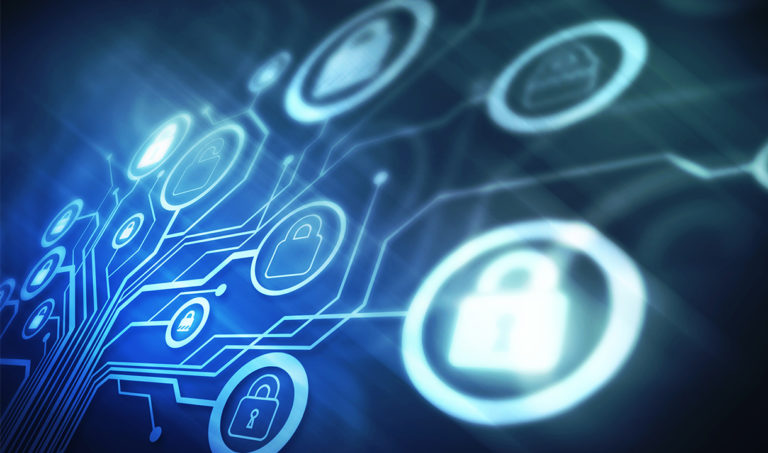 Why wait?
Start your cannabis credit card processing today.
The more options you provide your customers to pay, the faster your business will grow. Start processing with Clearly Payments today.