Invoicing get you paid faster and easier
Invoicing makes it easier to get paid by your customers. No more awkward follow up phone calls and emails. The Clearly Payments invoicing and quoting system will do it all for you. It also makes it easier for your customers too. They can pay on their own time. You'll get up-to-the-second status on quotes and invoices.
Create invoices in seconds
The Clearly Payments invoicing system lets you manage your customers and their payments quickly and simply. Store customer contact information, automatically send reminders, and be notified of overdue payments.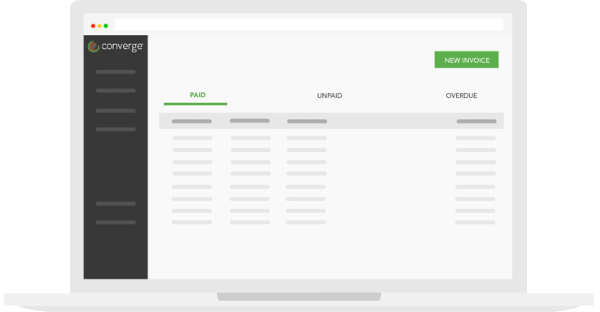 Customers pay on a hosted payment page
When customers click to pay from their email invoice, they'll be linked to the hosted payment page where they can safely and securely enter in their payment details. Fully PCI compliant and secure.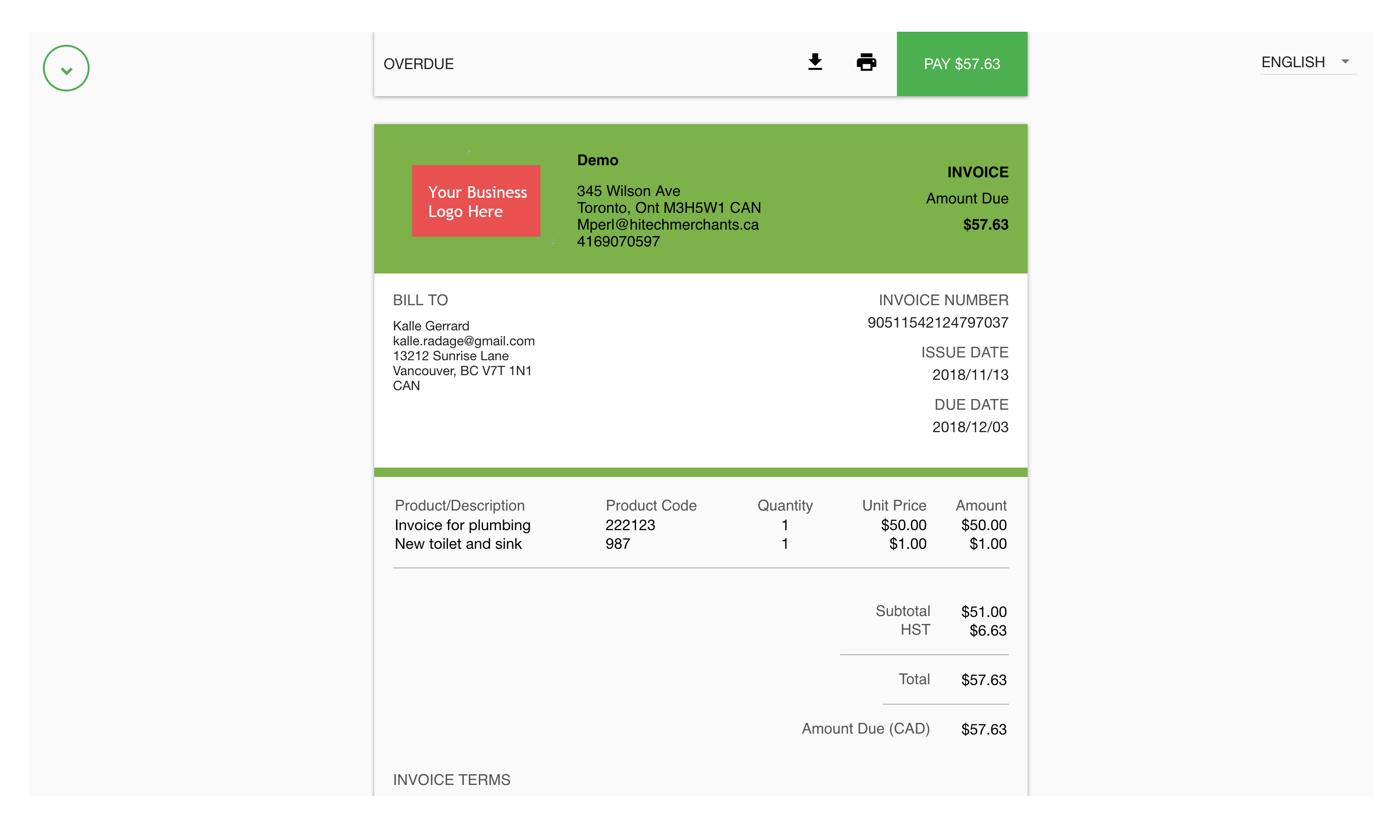 You get real-time status on payments
You will have built in notifications for when payments are made or if payments are overdue. Rest assured that all data is real-time so you always have the most up to date information.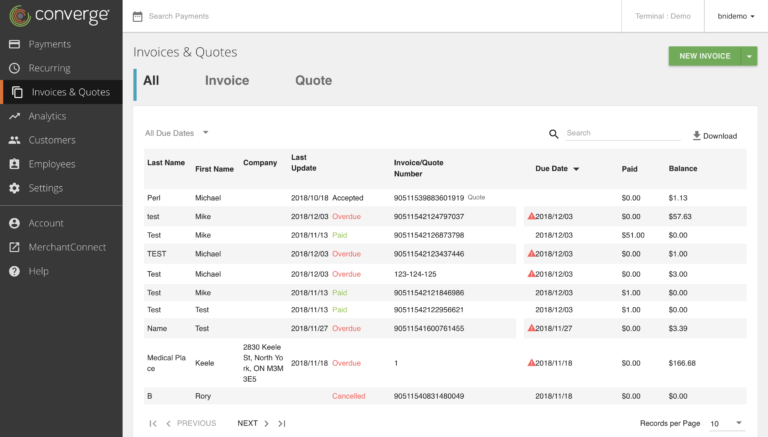 Stop paying 2.9% or more. Join our mission to reduce credit card processing fees.
Clearly Payments offers a one-stop-shop for a merchant account and credit card processing. We'll get you up and running in less than 24 hours.