Enterprise Payment Processing and Merchant Services
Scalable and secure solutions for online payments, physical storefronts & offices, field services, and in-house payments
Built for enterprises and global needs
Payments for any sales channel giving an omni-commerce experience
A full set of payment processing methods including online payments, invoicing, payment terminals, mobile payments, phone and IVR payments, integrations, and more. All connected in one enterprise payment platform with deep data management and analytics.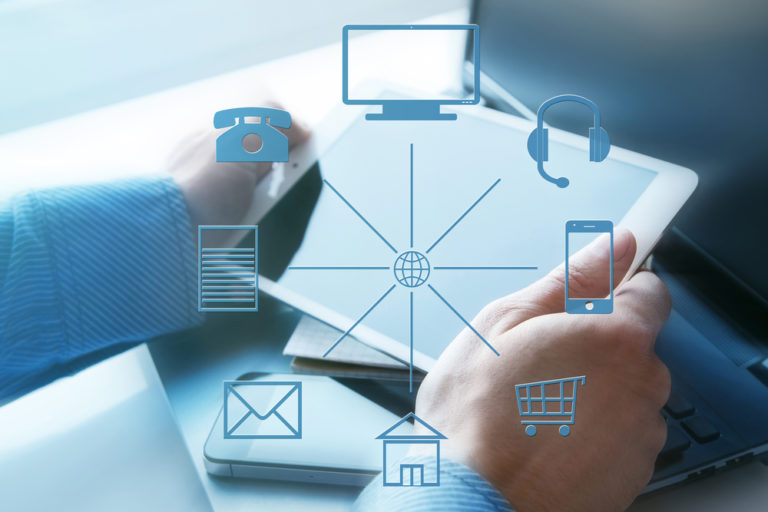 Online payments, eCommerce & integrations
Invoicing & Payment Pages
Recurring Payments & Subscription Billing
Enterprise Merchant Account
Our systems are conducting over 5.5 billion transactions and $450 billion dollars in credit card processing per year
Cutting edge payment innovation that is pushing technical boundaries
Clearly Payments is continually evolving its products and payment technology portfolio. Contactless payments, eCommerce, digital currency, and new customer experiences are some of the areas we are innovating.
Complete system integration and interoperability of payments drives efficiency and streamlines operations
Seamlessly integrate payment processing across your locations and into your business software, IT infrastructure, and technology stack. Customize a payment solution to meet your enterprise needs with open APIs and a full set of integration partners.
Start generating a payment revenue stream with in-house payments
A complete solution for businesses to generate revenue with payments by bringing it in-house. Pick and choose the areas to bring in-house or outsource to us, including merchant boarding, underwriting & risk, billing, statements, and customer support.
Maintain control and lower your costs of your enterprise payment processing
Flexible payment pricing models that bring the lowest cost enterprise payment processing allowing you to maximize revenue and minimize costs.
Interchange plus pricing helps optimize your fees so your enterprise is paying less.
Bring certainty to you or your customers with flat-fee pricing no matter which credit card is used.
Mission critical, 24/7 support services and terminal exchanges
We provide enterprise-grade global support. Our large merchant services team of specialized business and technical support services keeps your payment systems running.
World class security, fraud detection, and PCI management
We ensure your payment data is secure. Our payments security solutions defend sensitive credit card data with three layers: EMV, encryption, and tokenization. We authenticate cardholder identity and make data useless to fraudsters. We reduce your time spent on Payment Card Industry Data Security Standard (PCI DSS) compliance.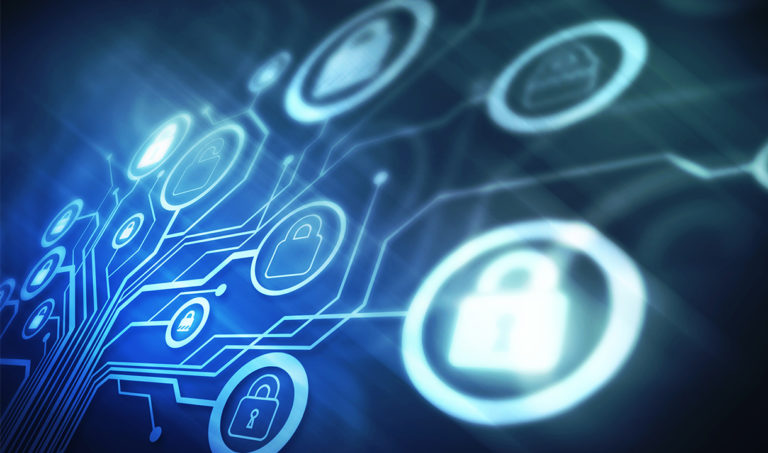 Contact us for enterprise payment solutions