Merchant account that makes a difference
Where you get a merchant account makes all the difference to your business

Not all merchant account providers are the same. We go the extra mile and proactively help you to improve billing practices, avoid mistakes, lower fees and increase security. All this from the friendliest payment processor on Earth.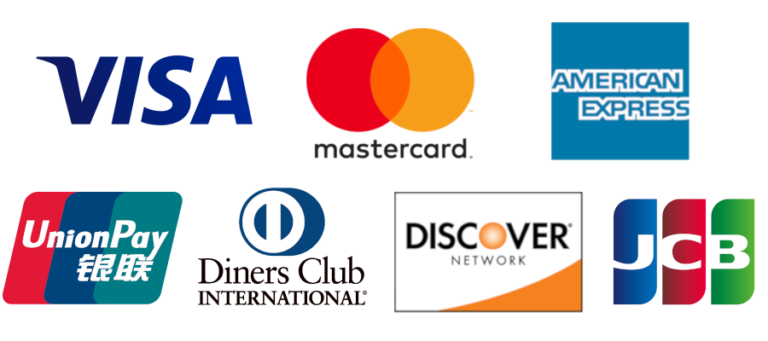 Merchant account features
Funds go directly into your bank on the same or next day
Accept credit cards from anywhere in the world
Visa, MasterCard, AMEX, Discover, China Union Pay, Diners, & JCB
Supports payments in over 30 different currencies
Address Verification Service (AVS) and CVV (security code)
Credit card verification to ensure cards are active and valid
Comprehensive transaction and settlement reporting
Ways you can accept payments
Retail at the counter or roaming register
eCommerce payments
Recurring billing and SaaS
Restaurant and pay-at-the-table
Payments over the phone
Integration into software and mobile apps
Back office payments
Mobile payments via Android and Apple
Merchant account and risk
A merchant account is like to a line of credit for a business. If a merchant has a product problem and cardholders complain which results in them getting their money back (i.e.
a chargeback
), the merchant account provider is liable for that credit. This is why risk is a key concern for payment processors. The way merchants bill their customers is a top way to determine risk level:
Clearly Payments works with all the above, but it takes a little more time and details for us to get it right so we both win.
Read more about merchant account risk & underwriting and reserves or account closure.
What it takes to get started
Complete an application (get started here)
Have a void check or bank letter ready
If you're switching from another provider, have 3 months of processing statements
Approval typically takes 1 business day once we have all information
Industries we support
We provide merchant services for nearly all industries, with a few exceptions, including adult, gaming, liquor, online dating, debt consolidation, credit repair, and bankruptcy attorneys, for example.
Stop paying 2.9% or more. Join our mission to reduce credit card processing fees.
Clearly Payments offers a one-stop-shop for a merchant account and credit card processing. We'll get you up and running in less than 24 hours.