Patients prefer convenience, speed, and minimal contact when they pay after their dental visit. This trend, particularly minimal contact, has been slowly gaining traction for years, however, COVID 19 has accelerated this movement dramatically. Contactless payments minimizes the risk of contracting COVID 19 during the payment process for both patients and healthcare workers. Dentists are now moving quickly to make the payment process for patients as fast and contactless as possible. This is something that patients have grown to appreciate and even expect.
There are two general ways that dentists, and the overall healthcare industry, are deploying contactless payment solutions. The two ways are 1) remote contactless payments and 2) in-person contactless payments.
Remote Contactless Payments
Being completely contactless in payment processing means going 100% remote and fully digital with no new hardware at all. Going fully digital removes any communal hardware for patients to touch. Patients pay using their own computers or mobile device.
One way that dentists achieve remote payments is by deploying an electronic invoicing system that sends an email invoice to patients. The email has a "pay now" button that takes patients to a hosted payment page to make the payment. Dentists create invoices in minutes, which are fully branded with their logo and colors. The invoicing system easily tracks who has paid, who has not, and who is overdue with automatic reminders. There is no hardware that patients touch. Everything is fully digital.
Dentists are also opting to place a payment page directly on their website. This allows patients to go to the payment page at any time to make a credit card payment at their convenience. Patients simply fill in the payment form and click submit. You can collect custom information in the payment forms and a branded receipt is automatically sent to the patient.
In remote payment solutions, the experience can be fully customized or integrated into dental practice software. Patient contact information and credit card information can be securely stored. This allows dental practices to receive a payment without collecting credit card information from repeat patients every time. Payment plans can also be set up for patients that want to pay over a series of automatic payments.
In-Person Contactless Payments
Payments in-person are typically more difficult to remain fully contactless because people are physically together. However, there are several options to limit contact and practice social distancing. Traditional payment terminals support tap-to-pay with a limit of $250 per transaction, depending on the type of credit card. This means the patient just needs to wave their credit card or mobile phone on the machine with no contact. The payment terminals can be placed in protected areas with a longer cord to encourage more physical distance.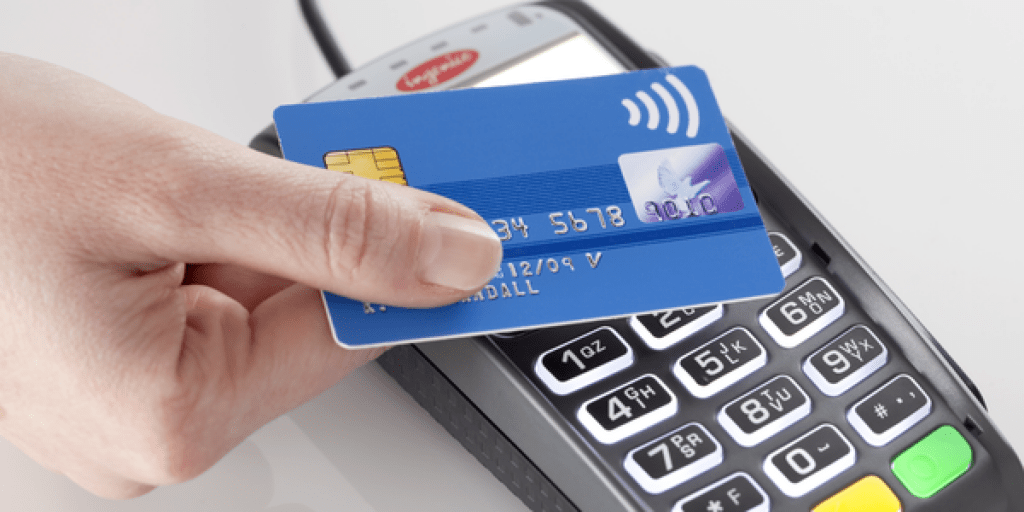 It is not necessary to use traditional payment terminals. Dentists can go down the route of everything fully digital with a software payment platform. That means using a virtual terminal. The virtual terminal can be used for both in-person and remote payments. When patients are physically present, a USB swiper can plug into your computer at the dental practice, so patients can swipe their credit cards without the need to touch any other hardware.
Getting the Lowest Fees
The bottom line in your practice matters a lot. This is where Clearly Payments has been having the most impact. Our mission is to have the lowest fees and pass funds from transactions to your bank the fastest. All of this increases your cash flow and profitability.
Dentists that now use Clearly Payments have saved up to 70% compared to what they were paying before. Many factors go into getting the lowest price, and we have covered it all. We'll ensure that you are set up in the optimal way to minimize your payment processing fees.